Lake Cypress Springs Real Estate
Nicole Anderson, Realtor/Broker Associate
Find Your Perfect Home on Lake Cypress Springs With Nicole Anderson
Nicole Anderson is not just any representative, but a truly exceptional one. Her dedication to serving the Lake Cypress Springs Real Estate community is unparalleled, and she has become an absolute gem cherished by many. Speaking of Lake Cypress Springs, it is undoubtedly a stunning and breathtaking destination that has earned the coveted title of "The Most Beautiful Lake in Texas" multiple times. When you consider the fact that Texas is the largest state in the contiguous United States with countless lakes, it makes this outstanding achievement even more impressive.
Lake Cypress Springs is nestled in the serene piney woods of East Texas, surrounded by almost 3,500 acres of natural beauty. Its abundant supply of crystal-clear water, fed by natural springs, makes it a top choice for those seeking luxury waterfront homes in Texas. Summer on the lake is a fantastic experience, with Lake Cypress Springs boasting more water than other lakes – a great advantage during hot and dry weather. Almost 90% of the homes on Lake Cypress Springs are second homes, providing families with a peaceful and relaxing escape from their busy lives in Dallas and beyond.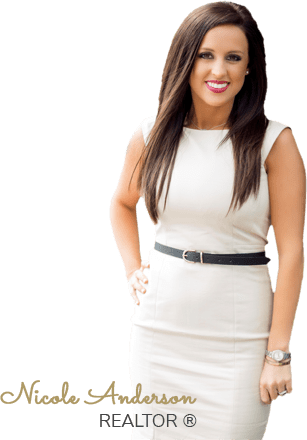 Over the past several years, the downtown square of Mt. Vernon, Tx has transformed into a burgeoning area that attracts lovers of good food, coffee connoisseurs, and those seeking a unique shopping experience. The square boasts an impressive collection of restaurants, including a 5-star steakhouse that will have customers salivating long after they leave, as well as a coffee shop that prides itself on grinding the beans only when you order. A stroll down the square will also bring you to numerous shops that offer a shopping experience entirely unlike any other.
Beyond the square's attractions lies a wealth of other activities. Mount Vernon is home to many historic homes and is a hub for cultural storytelling and artistic endeavors. Visitors can also explore the numerous museums and discover the newly-opened bed and breakfast, which boasts unsurpassed comfort and amenities. Best of all, Mount Vernon is surrounded by other charming towns, including Winnsboro, Pittsburg, Mt. Pleasant, and Sulphur Springs, promising endless possibilities for exploration and adventure.
Price Improvement – $389,900 From time to time, I get to list a property outside of East TX! This is such a cool condo! 2600 ...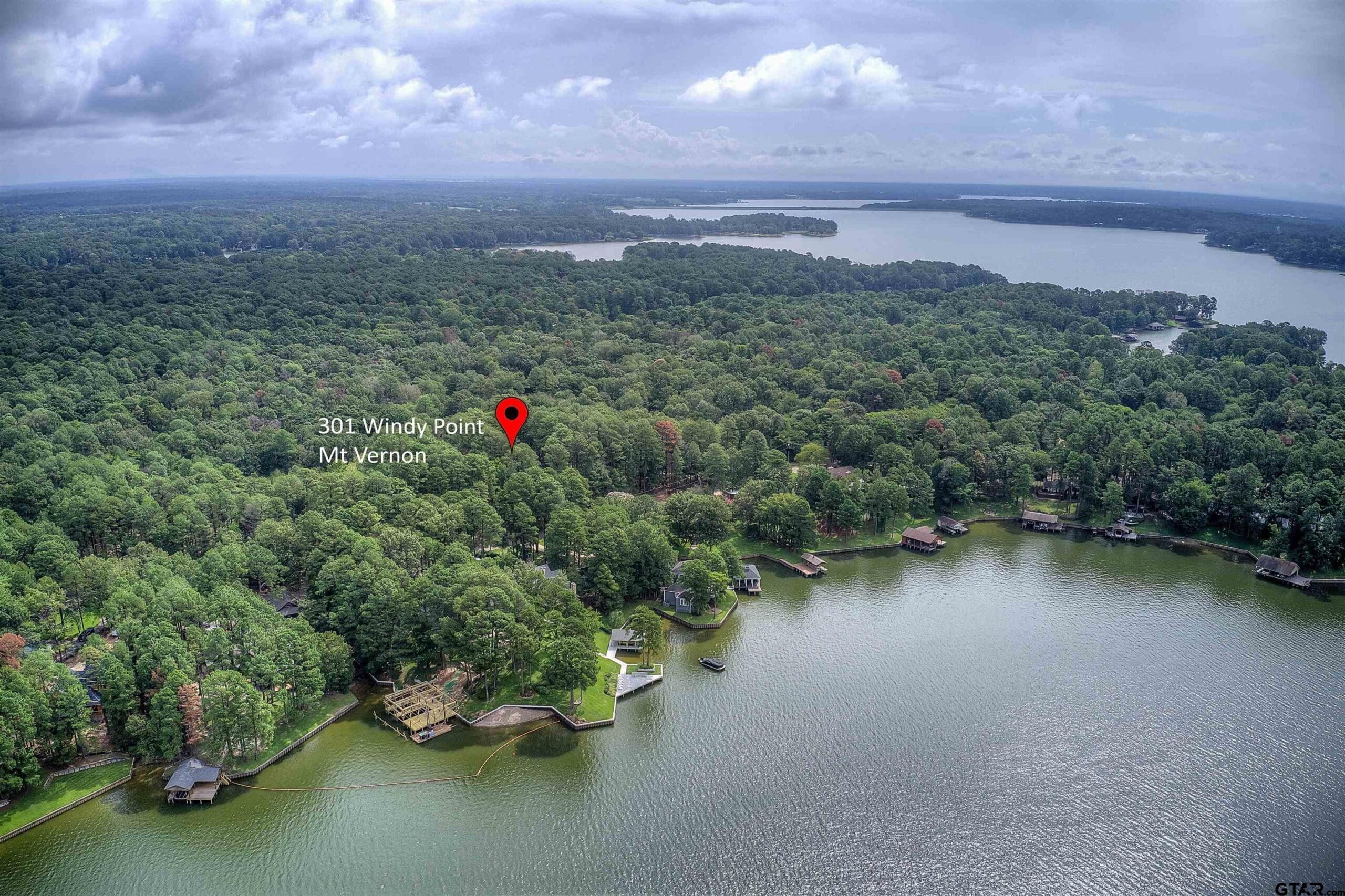 301 Windy Point Dr, Mt Vernon, TX 75457 Price: $489,000 MLS: 23015154 School District: Mt Vernon Square Ft: 1747 Unbelievable opportunity to live at Lake Cypress Springs located at ...